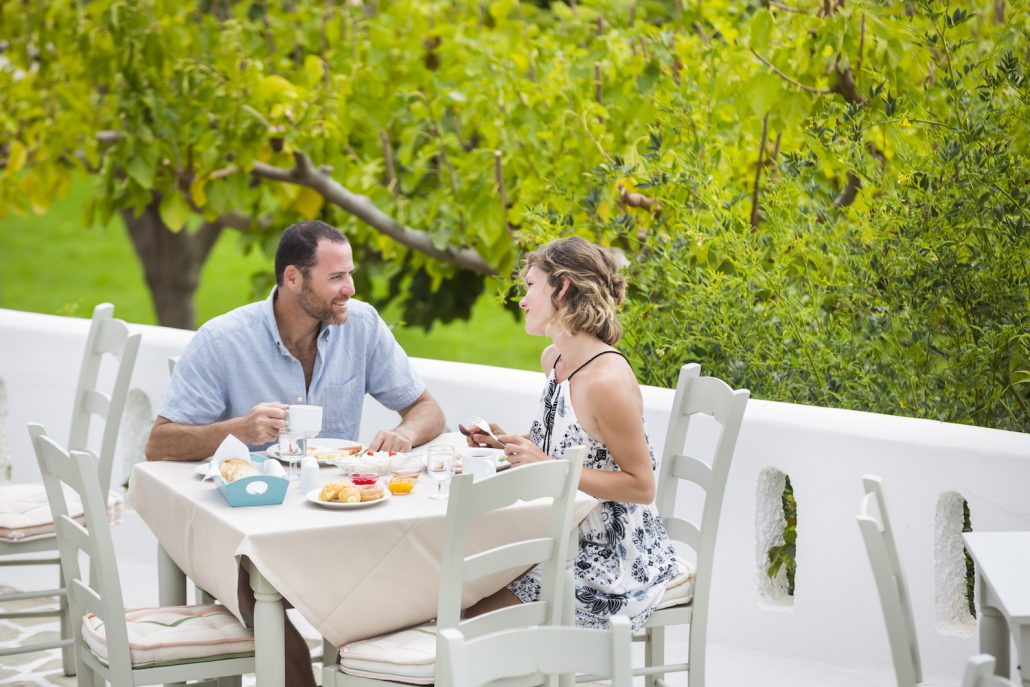 For those in the know, there is nothing quite so liberating as throwing off your clothes along with convention and spending time naked. It's even more liberating to do so on a relaxing holiday in one of the Chalfont Holidays' Naturist hot spots.
However, we know there are plenty of you out there who would love to take one of our holidays but feel prevented from doing so because your preferred travelling companion is reluctant to bare all. It's not uncommon to find couples or close friends who like nothing more than taking a break together but where one is hesitant when it comes to a nude trip.
If you've never been to a Naturist resort you may not know that there is no rule that says guests must be naked 24/7. On the contrary, in some, covering up is compulsory in certain parts of the premises. This may include restaurants and dining rooms, reception areas, on site shops and even beach bars. It sounds odd, and not so wonderful for those who like to strip off as they arrive and not think about getting dressed until it's time to go home, but if you are someone – or with someone – who is still finding their way in Naturism – it may persuade you (or them) to give it a go. We can recommend the best place for that first time.
In practice, you will often see people dressed in a resort – there are few areas of the world where the temperature is sufficiently warm to be naked all the time. Even if it is not the rule, many Naturist holidaymakers like to dress up in the evenings or feel more comfortable walking around with a cover up. Note that nudity is always required in swimming pools (you can do what you like in the sea, rivers and lakes) and of course there will be plenty of bare bodies around, but the point is that you won't stand out if you choose not to disrobe. 
When it comes down to it, most people spend relatively little time in their holiday resort – there's always a wonderful local world to discover. Our resorts are in fantastic parts of the world and surrounded by interesting things, including towns and villages, history, cafés, restaurants and bars, markets, museums, shopping, countryside and landscape, boat trips – don't miss out on all that just for the sake of an unwillingness to be among Naturist people. Newcomers often tell us that they found a welcoming, friendly community and wish they'd taken the plunge years ago. 
We look forward to helping you book your Naturist holiday – don't hesitate!
Picture: Hotel Vritomartis
https://www.chalfontholidays.co.uk/wp-content/uploads/2017/11/chalfont-holidays-logo1-340x200.png
0
0
Chalfont Holidays
https://www.chalfontholidays.co.uk/wp-content/uploads/2017/11/chalfont-holidays-logo1-340x200.png
Chalfont Holidays
2019-01-03 15:41:16
2019-06-06 17:32:16
Got a reluctant partner?